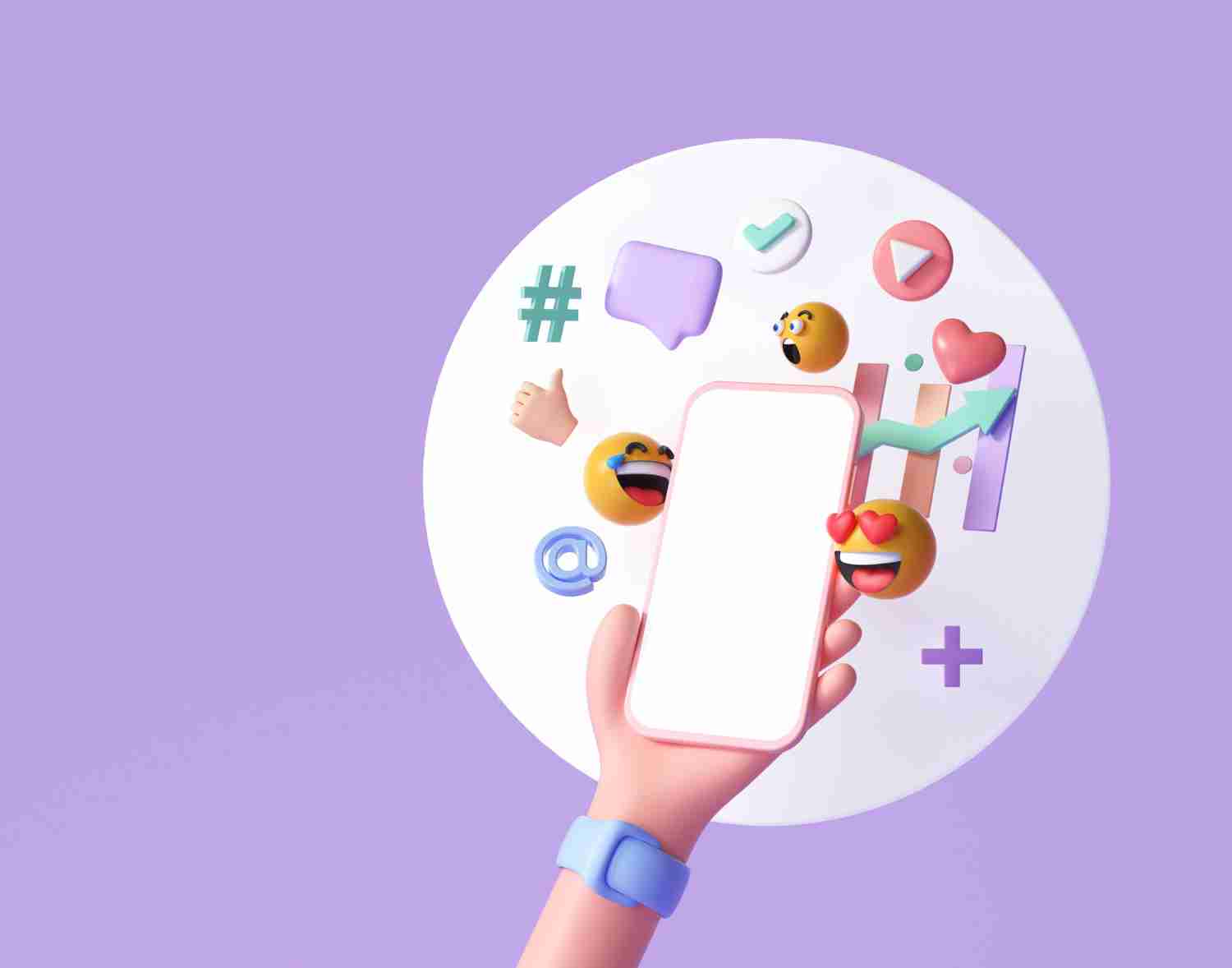 What is Social Media Marketing?
Social media marketing is a mighty phenomenon that has taken every business by storm. Technologically advanced brands are leveraging this mega-potent tool to harness the power of media and create brand awareness and a compelling brand image.
SMM refers to the strategic use of social media and social networks to advertise and market a brand's market offerings (products and services). Social media platforms are ever-growing, and companies are actively participating in marketing via social media to engage with their existing customers and reach new ones.
Social media marketing agencies grow rapidly as they help brands strategize their digital presence and dominate leading social media platforms.
Here are some social media marketing tips that could come in handy:
Using Social Media the Right Way?
To maximize the benefit yielded by social media, the following tips are to be followed:
Plan clear goals and set measurable objectives
Segment your audience and outline your target market
Create an engaging and interactive online presence
Dedicate a healthy amount of time to social media marketing
Be creative and experiment with different ideas and approaches
Create motivating and intriguing content
Read Also: PPC Campaigns VS Social Media Marketing
How do you use Social Media Marketing to Better Understand your Clients?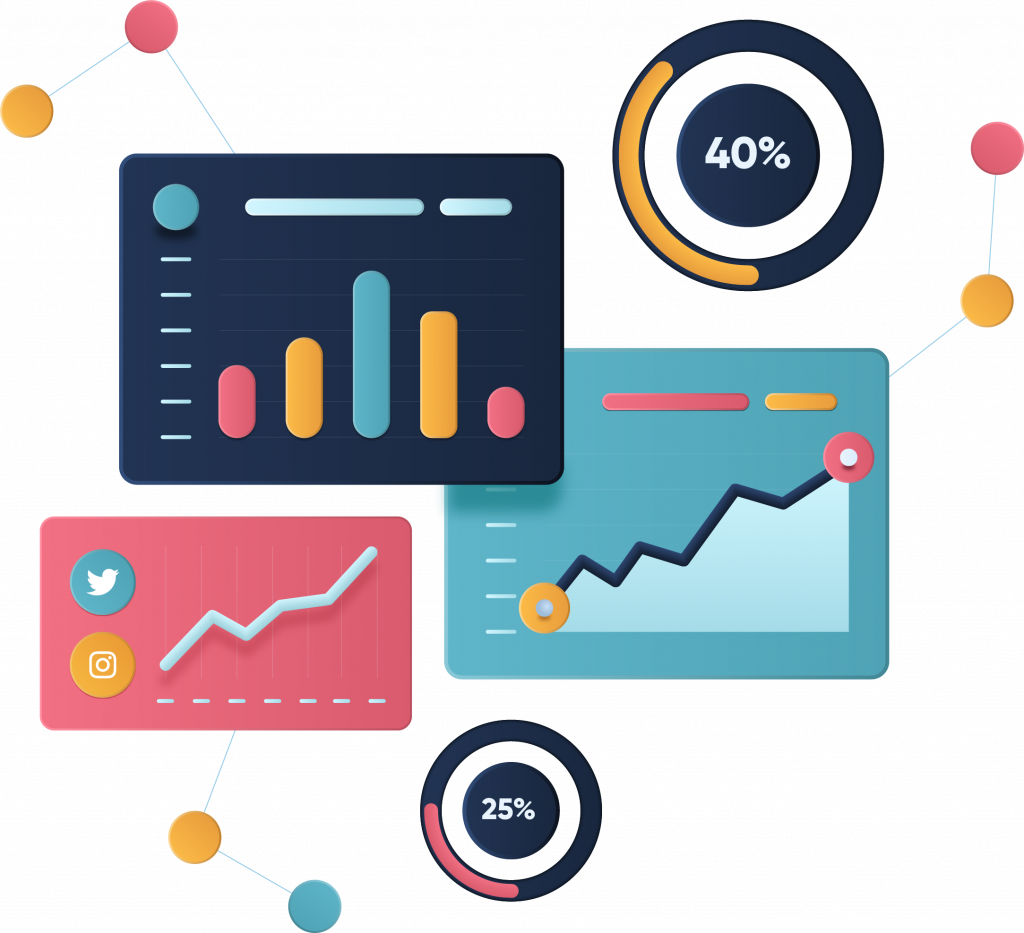 Social media marketing is all about unlocking the door to a consumer's mind; it offers you a telescopic view of the customer's thoughts and how they perceive your brand. By creating and posting content on social media platforms, you learn about consumer preferences, identify the likes and dislikes of the masses, and adjust your offerings accordingly. With the development of Big Data, brands are learning more about their customers than ever before.
Best way to Measure Social Networks?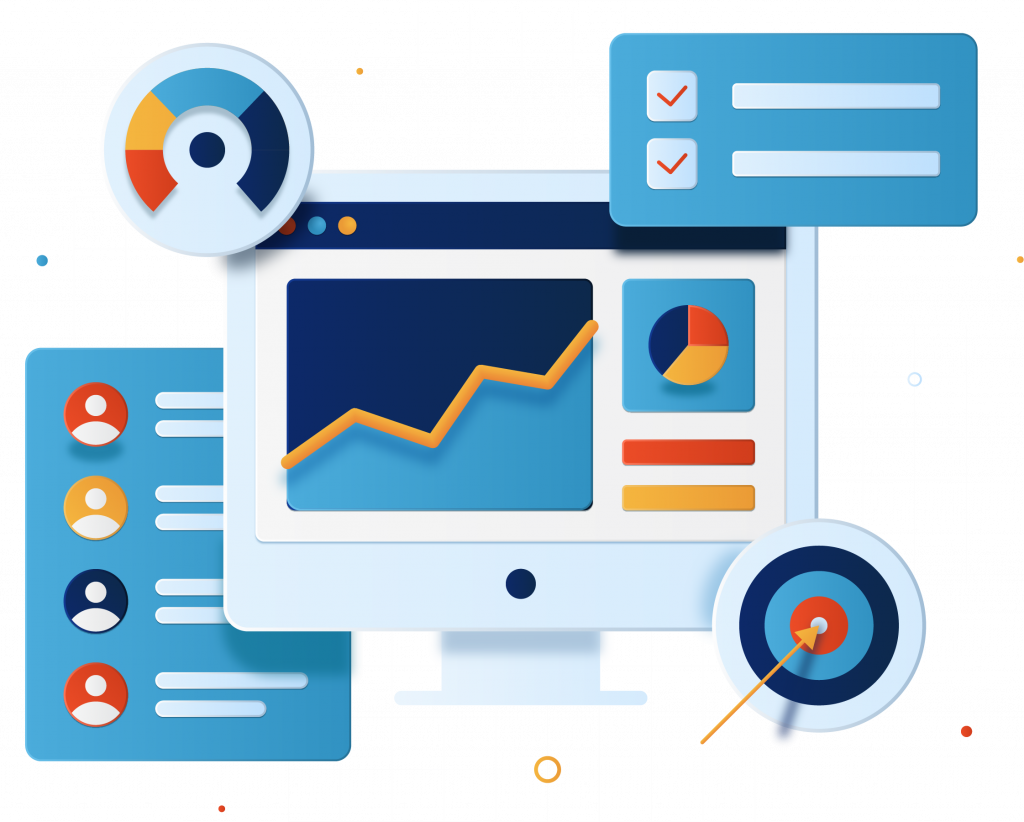 There are various metrics designed particularly to gauge the progress of any social media marketing strategy as it puts the social media marketing services offered by agencies under perspective. These metrics allow brands to identify their pain points and capitalize on the key SMM aspects that offer the greatest ROI.

1. Visibility
This key metric shows that the people who view your content and posts interact with it. They are compelled to get involved with your posts and be an active participant in your campaigns; this promotes consumer engagement. The more people engage, the more visibility your brand gets.

2. Followers
This figure measures the speed at which a brand's followers are increasing. This represents how many people follow a brand, know about it, are potential customers, and could even be its advocates.
3. Impressions
This metric is different from reach; it represents the number of times your content has appeared on a potential lead's screen. It can be a publication viewed several times by the same person. To simplify, if your reach is 10 and the number of impressions is 100, then the impression can deduce that each user has seen your content 10 times.
4. Traffic
Social traffic refers to the number of people visiting your website, mobile app, or your profile on any social media platform. When you optimize your social media content, more people engage with it.

5. Conversions
This is when a customer purchases directly from a brand's website. An elaborate concept dictates that a user visited your social media profile, garnered a good impression, and then decided to purchase something from your brand.

6. Commitment
Customer commitment is demonstrated by their likes, shares, feedback, reviews, comments, and participation in live chat talks. It shows how involved customers are in a brand's business and how often they engage.

7. Rate of Growth
The growth rate shows how fast a brand is excelling on social media; the speed can be observed and measured through an increase in followers, users' interaction, total reach, and many other factors.
Read Also: 9 Digital Marketing Trends to Succeed in 2022
Conclusion:
Digital marketing agencies are growing dramatically, and they are excelling too, mainly because of the sharply increasing demand for social media marketing services. Communicating on social media with potential clients and connecting with them is one of the most effective ways to turn leads into profitable sales. Brands must learn to professionalize these communication means and invest smartly in SMM to succeed.