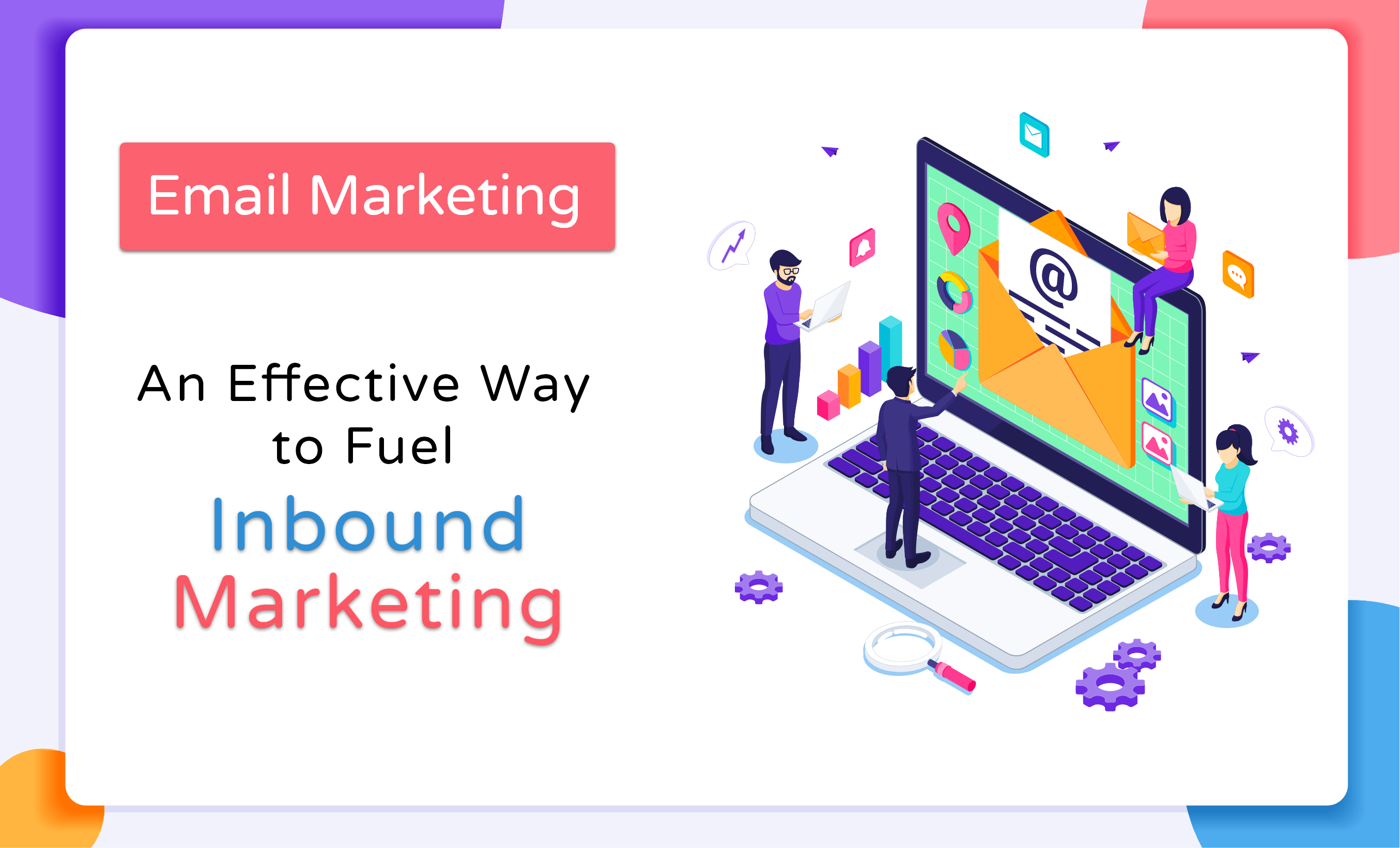 Emails – we all get them, send them, and read them. Email marketing has become incredibly popular in the business world of today. It is a strategy that all brands, big or small, must utilize. It can help them connect, educate, and sell to their target audience groups.
But how can email marketing fuel your overall inbound strategy? Let's find out!
What is Inbound Marketing?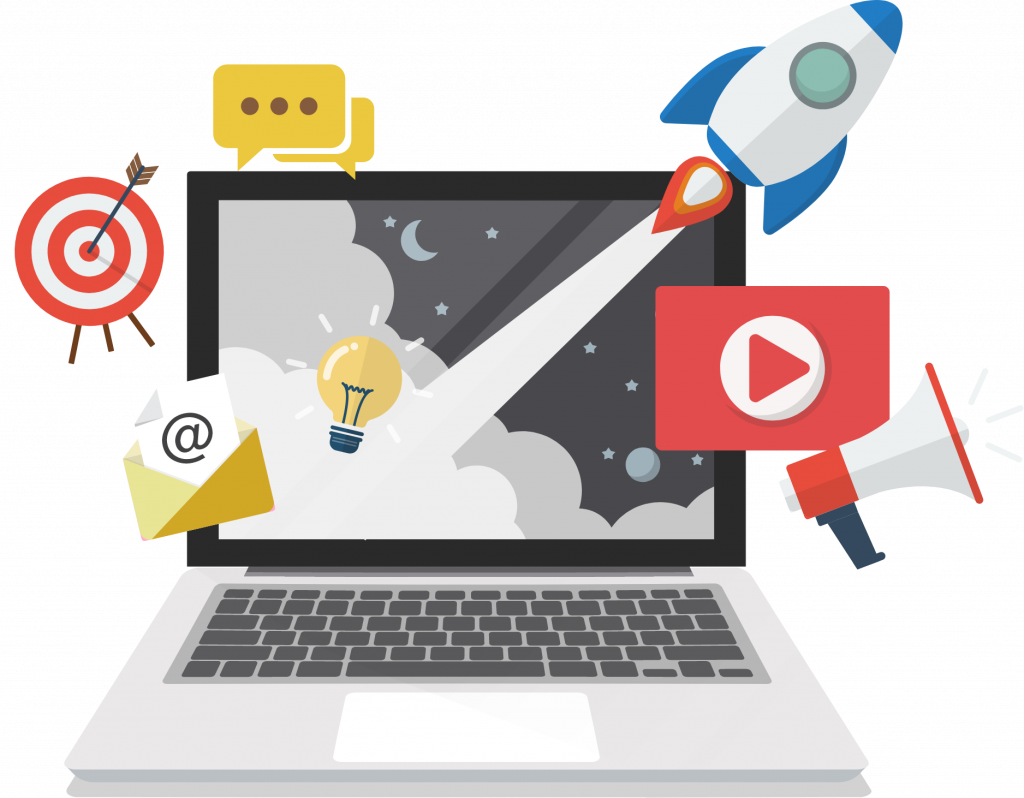 In the simplest of words, inbound marketing is the practice of sending helpful messages and materials to your potential customers. They aim at intensifying their interest in your products/services. They also help provide them with an excellent customer service experience.
Inbound marketing aims to help prospects at each stage of their purchasing journey. It focuses on a specific audience subgroup instead of a generalized approach.
Some common examples of inbound marketing strategies are SEO (Search Engine Optimization), SMM (Social Media Marketing), informational blog posts, email marketing, etc. 
Now, let's dig a little deeper and discover more about inbound email marketing strategies.
What does it mean to create an inbound email marketing strategy?
The primary goal of any inbound marketing strategy is to keep your prospects hooked to your brand and, eventually, buy from it. Therefore, keeping this in mind, you must construct a properly structured strategy.
Before you build the perfect inbound marketing strategy for your emails, you first need to have a clear goal and your main audience in mind.
Ask yourself the following questions:
Who exactly am I sending it to?
(Learn all about your audience's interests, demographics, budget, etc.)
What purpose does this email serve my audience?
What purpose does it serve my brand?
What exactly will get my prospect excited?
(Think about an irresistible offer for your targeted prospect)
Another vital component that needs to be well taken care of while devising your strategy is the email's subject line. Make sure that your subject lines are catchy, concise, and of course, tempting.
Do not forget to add a CTA at the end of every email. Remember: An inviting subject line, a captivating introduction, and a brilliant CTA are a recipe for success.
Now, about email automation let me tell you that a well-executed email automation campaign can turn new customers into customers, first time customers into loyal, repeat customers by delivering a personalized and timely experience. Lead nurturing systems with email automation can be effective in increasing conversion rates. For that, when you use the right email automation software you could acheive that target.
What are the benefits of email as part of an inbound marketing strategy?
The benefits of inbound email marketing are endless. The most crucial ones are:
Email marketing can help your brand reach its desired audience without spending a hefty budget on marketing
It can convert leads into long-term customers without sounding too sale-sy
It is easier to track and analyze
It helps you deliver whatever message you want to your customers in an instant, regardless of where they are
It provides an efficient way for you to segment your audience based on their responses
It can help you create a tailored email database, which you can later use for promotions or announcements
The Importance of Email Marketing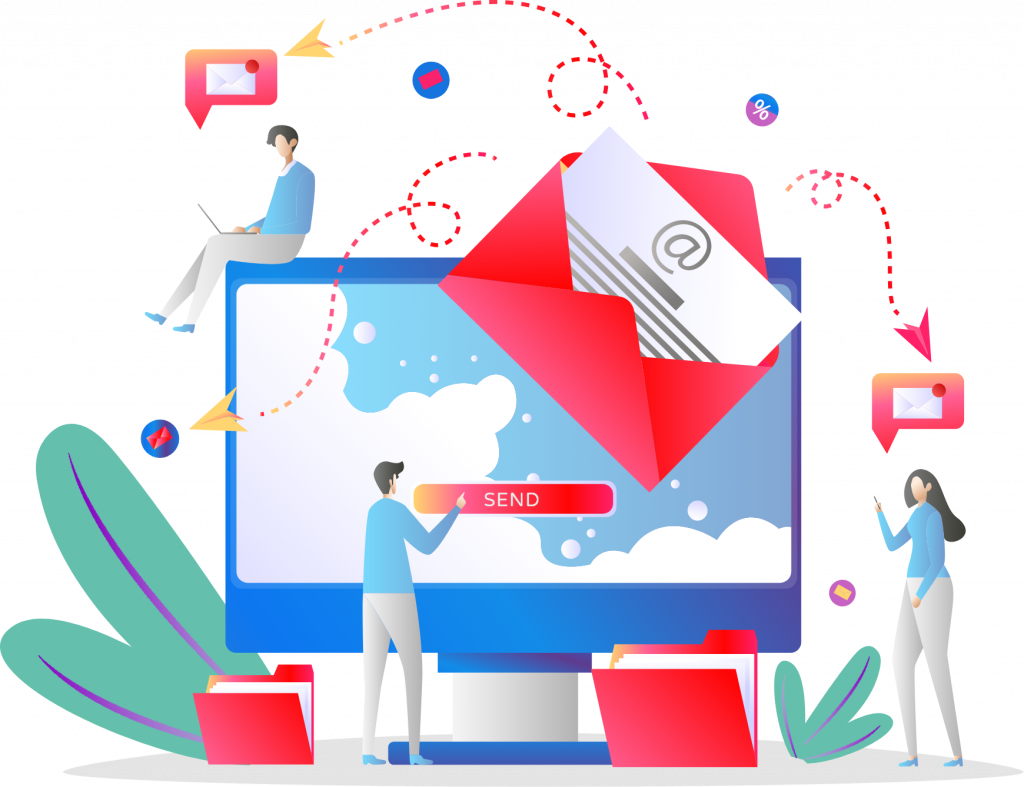 If you're a marketer or simply a brand owner, you should know why email marketing is so important, even today. In 2020, the total number of email users was approximately 4 billion.
By 2025, more than 376 billion emails will be sent and received daily. Even right now, as you are reading this, more than 300 billion emails are being exchanged worldwide.
It is also noteworthy that for every $1 spent on email marketing, one can expect a return of about $36. So, email marketing makes money, and businesses are leveraging the powers it holds.
Checking their email inbox has become as important as eating and sleeping for many people. Hence, it is smart to adopt this strategy and take advantage of its rising fame.
Also Read: PPC Campaigns VS Social Media Marketing
Before You Go
Now that you know how can email marketing fuel your overall inbound strategy, the right thing for you to do, as a manager or a brand owner, is to incorporate this technique into your marketing plan.
If you are not familiar with how it works, or you are just looking for a professional team to handle it for you, get in touch with us.
Hiring professionals can give your ROI a boost. It can eliminate the stress that comes with complicated tasks. 2BTech offers affordable email marketing services for businesses of all types and sizes.
Good luck and happy marketing!